NSDJ-75 Chris Neveling, MD Interview by Dr. Jay Sordean conducted between Richmond California and Panama during Shelter in Place. Topics ranged from the 90 essential nutrients to cancer and death. Both have a background in Chinese Medicine, Functional Medicine and Acupuncture.
Both Dr. Chris and Dr. Jay mentioned the impact of stress and poor diet on long term health and longevity. Stress is one of the 12 spokes of the Dementia and Alzheimer's Wheel of causes in the BRAIN WEALTH(C) and Longevity Program developed and implemented by The Redwood Clinic and Dr. Jay Sordean, LAc, OMD, QME. This is also highlighted in the Facebook Group, Brain Wealth & Longevity.
https://www.Facebook.com/groups/brainwealthandlongevity where we invite you to apply to become a member. Join this Facebook group to learn how to avoid dementia and boost your energy, decreasing stress.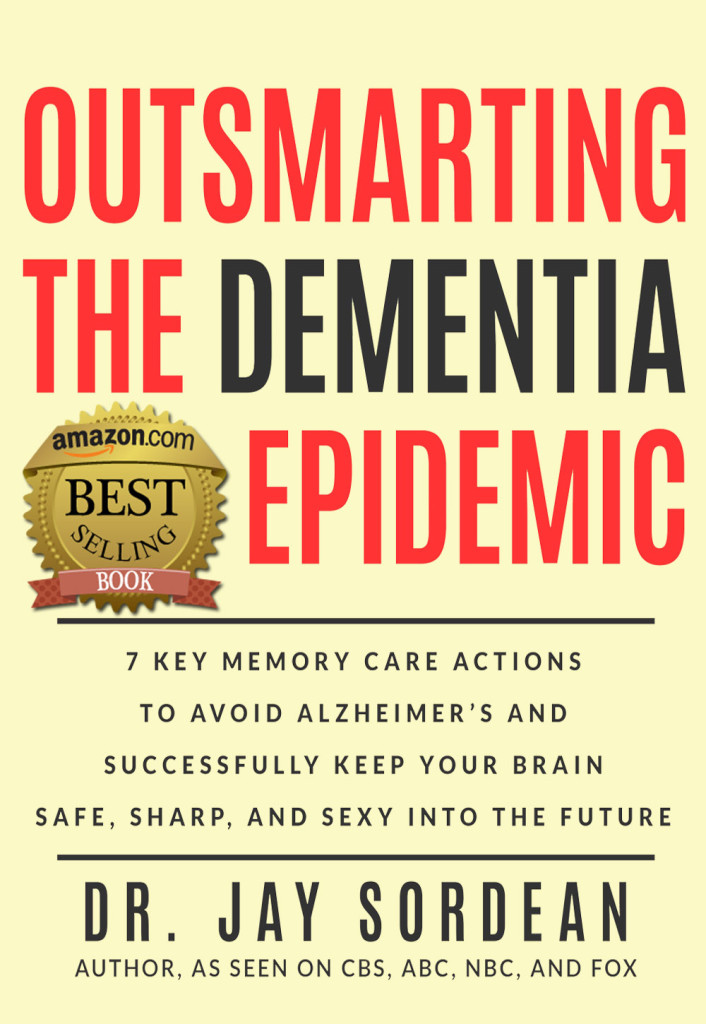 #Stress #Dementia #MemoryImprovement #MemoryEnhancement #BRAINWEALTH #BRAINHEALTH #CognitiveDecline #DrJaySordean #SuperBrain #OutsmartingDementia #SuperBrain-TheBook
Podcast: Play in new window | Download