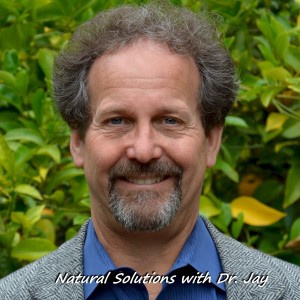 Philip Quinn Interview with Dr. Jay
To watch the video, go to https://youtu.be/V2d5AFyfdhg
Dr. Jay Sordean interviews Philip Quinn, life and medical insurance broker, educator, and social commentary comedian.
The video recording of this interview is https://youtu.be/V2d5AFyfdhg
Dr. Jay's books to help you save your brain can be obtained here:
http://www.SuperBrain-TheBook.com
http://www.OutsmartingDementia.com
To order either of the bestselling books by Dr. Jay Sordean, go to:
http://www.OutsmartingDementia.com   and   http://www.SuperBrain-TheBook.com
For information about brain evaluation and treatments, and Dr. Jay's "B.R.A.I.N. H.E.A.L.T.H. Program" go to http://www.TheRedwoodClinic.com/brain-consultation
Philip Quinn also does podcasting (as does Dr. Jay)
Some people ask about how we put this blog together and our hosting site.  Learning about and setting up your blog and podcast can be achieved by subscribing to the following programs: Tabletpodcasting Program http://jvz2.com/c/448469/169189 and Tablet Podcasting Coaching program http://jvz5.com/c/448469/169190   A great website server host is found here: http://www.site5.com/in.php?id=57947
Self-Confidence throuth BRAIN ENTRAINMENT and ENHANCEMENT
Enhancing the functioning of your brain is important at any age. Integrating the conscious and unconscious parts of your brain is also known to be vital to have success, be productive, be able to focus, and to achieve goals in life with less effort.  The MIND MOVIES series of systems and tools can be very helpful in this process.  Please check out the 3 following links to get these valuable tools for your brain and life enhancement.
Tags:Alzheimer's,Dementia,Memory Care,Memory Enhancement, Medical Insurance, Philip Quinn, Comedy, Laughter as Medicine, Jay Sordean,Super Brain,Outsmarting the Dementia Epidemic,BRAIN HEALTH Program, Self-Confidence, Authenticity, Brain Trauma,CTE
Podcast: Play in new window | Download