Interview with Andrew Phillips, founder and CEO of Digital Codex by Dr. Jay Sordean.
Andrew has decades of experience in the digital marketing arena with some of the most famous brands worldwide and in England. He talks about his personal experience with a health issue that changed the way he manages his worklife in conjunction with the COVID-19 pandemic changing how he had to do his business in England during this time of early and mid-2020.
Andrew has spent his career in marketing and the last 10 years running an agency that delivers digital marketing services for some of the world's biggest brands.
Andrew is the founder of the Digital Marketing Codex and since lockdown Andrew has been working with Entrepreneurs and Growing Businesses to help them generate new leads and new sales
He offers you ways to learn more about his program. If you join his FB Group please let him know that you heard his podcast on this channel. GrowMyBusinessAndrew@gmail.com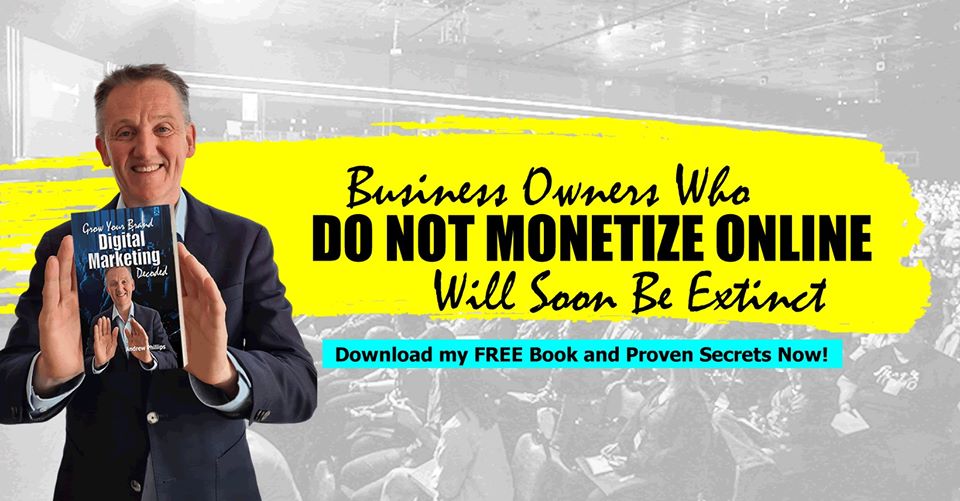 1. Join my Private Interactive FB Group & receive a FREE copy of my new book "Digital Marketing Decoded" – Click Here
2. Apply for my PREMIUM training to learn how to:-
• DEFINE – Building a marketing strategy that's most relevant to your business, no matter what your business is
• DESIGN – Showing you how to create content at scale, quickly and cost effectively
• DEPLOY – Showing you how to upload, monitor and monetize your content, building your business in the process without spending thousands, tens of thousands, or hundreds of thousands on advertising. – Click Here
Click here to watch the video interview
Andrew Phillips mentioned the excitement and stress of corporate advertising work. Stress is one of the 12 spokes of the Dementia and Alzheimer's Wheel of causes in the BRAIN WEALTH(C) and Longevity Program developed and implemented by The Redwood Clinic and Dr. Jay Sordean, LAc, OMD, QME. This is also highlighted in the Facebook Group, Brain Wealth & Longevity.
https://www.Facebook.com/groups/brainwealthandlongevity where we invite you to apply to become a member. Join this Facebook group to learn how to avoid dementia and boost your energy, decreasing stress.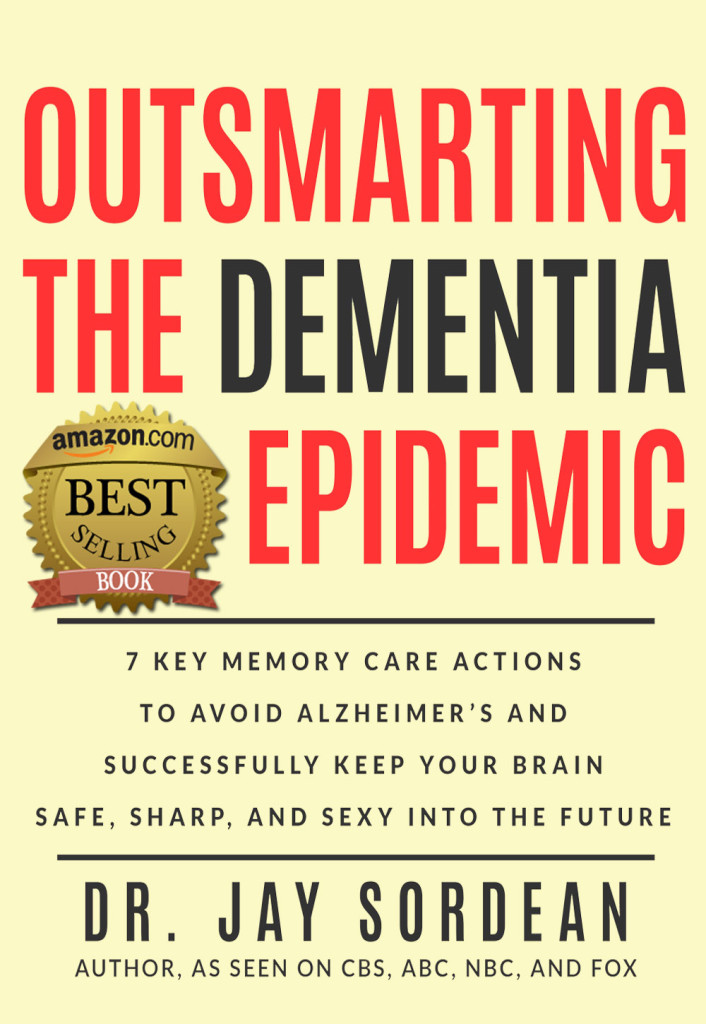 #Stress #Dementia #MemoryImprovement #MemoryEnhancement #BRAINWEALTH #BRAINHEALTH #CognitiveDecline #DrJaySordean #SuperBrain #OutsmartingDementia
Podcast: Play in new window | Download