NSDJ-79 Dr. Sarah David Interview by Dr. Jay Sordean
NSDJ-79 Dr. Sarah David Interview by Dr. Jay Sordean is a very informative and fun conversation about how to improve your LinkedIn® page to make it more attractive and bring in more interest organically.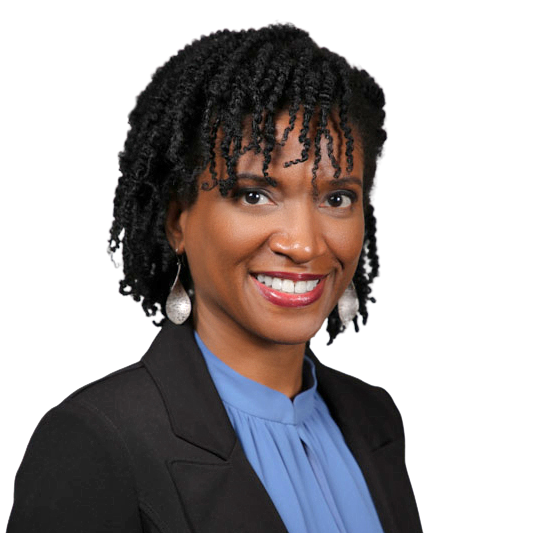 Biography: Dr. Sarah David, "The Professor," empowers women, entrepreneurs, executives, and experts to build their brand, business, and bank account utilizing specialized entrepreneurial education, tools, and techniques. With the right mindset, mission, and moves she teaches you how to monetize your business and the brand called YOU…using LinkedIn®.
Named by Forbes as a Top Career Resource and author of "Jump Start Your Career Now!" She is the founder of the National Institute for Career Empowerment (NICE), and TV and Podcast host for Empowered Womenpreneurs.
She has inspired and empowered high achieving professionals looking to monetize their degrees, education, and experience to create a digital empire and entrepreneurs looking to make legacy moves doing what they love.
Dr. Sarah shows clients how to potentially put anywhere from an additional $5,000 to $150,000 in their bank account every year with no additional ad spend just by learning how to leverage LinkedIn as a qualifying networking tool to make powerful, profitable connections.
In this podcast Dr. Sarah mentions a variety of valuable gifts that she is offerring you. They are available at www.linked2gifts.com
Connect with Dr. Sarah David on LinkedIn: www.linkedin.com/in/drsarahdavid
Email: Linked2ProfitsNow@gmail.com Subject Line: GIFTS
Getting Gifts from Dr. Jay Sordean related to Applications of Personality Types to Boost Student, Teacher, and Worker Results
Learn more about the Supercharge Student Success and Teacher Nurturing Training: A program for schools, students, and families by Dr. Jay Sordean
Personality systems are important in education for many reasons. Learn more about the trainings Dr. Jay Sordean has designed and offers by application by going to https://www.facebook.com/Supercharge-Student-Success-Teacher-Nurturing-Training-100453161812216
We have included the video recording of this interview as well.
Podcast: Play in new window | Download