ASEB Micheal Pope Interview
ASEB Micheal Pope Interview by Dr. Jay Sordean, Micheal Pope, Executive Director/CEO of ASEB (Alzheimer's Services of the East Bay). Discussions on the nature of dementia and Alzheimer's and how day time participants and clients in ASEB memory care center are helped to achieve their greatest potential and happiness. Interview was done in Berkeley at The Redwood Clinic and videotaped as well in November 2014.
Micheal Pope-CEO.  Micheal Pope joined ASEB in 1997. She served as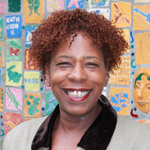 Program Director and Director of Development before becoming Executive Director in 2008.  This interview as done as part of Dr. Jay's research for his books in 2014. http://www.SuperBrain-TheBook.com http://www.OutsmartingDementia.com
To order either of the bestselling books by Dr. Jay Sordean, go to:
http://www.OutsmartingDementia.com   and   http://www.SuperBrain-TheBook.com
For information about brain evaluation and treatments, and Dr. Jay's "B.R.A.I.N. H.E.A.L.T.H. Program" go to http://www.TheRedwoodClinic.com/chapel
ASEB Micheal Pope
The mission of ASEB (Alzheimer's Services of the East Bay) is to provide services to individuals with Alzheimer's disease and other related dementia; provide support to their caregivers; and educate and inform the general community about issues related to dementia care.
Life as a Sacred Journey is the podcast of Micheal Pope and can be accessed at this link.
As a functional diagnostic medicine practitioner, Dr. Jay has studied functional medicine principles and practices with the top practitioners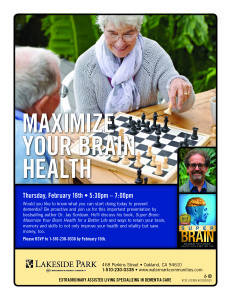 around the world.  A leading curriculum on the subject is available to licensed professionals. The enrollment is at limited times, but if you don't get in this time, you can reserve a spot for the future.
Dr. Jay is scheduled to speak at Lakeside Park on "BRAIN HEALTH: Maximize Your Brain Health for a Better Life" on Thursday February 18, 2016 from 5:30 pm.
ASEB Micheal Pope
ASEB (Alzheimer's Services of the East Bay) is a nonprofit community organization in California that provides services for individuals with dementia, as well as for their families. Since 1989, ASEB has been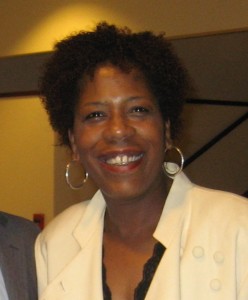 providing Adult Day Care, Family Support, and Education & Community Outreach Services, primarily in Alameda & Contra Costa Counties. An economical alternative to full-time residential or in-home care, ASEB is committed to enabling individuals to remain at home for as long as possible, and to avoid premature or inappropriate institutionalization.
Dementia is the medical term for the loss of intellectual functioning, characterized by loss of memory, cognitive functions, and judgment. Alzheimer's disease is the number one cause of dementia.
TAGS: Dementia, Alzheimer's, Traditional Chinese Medicine, Stress Management, Brain Enhancement, Test scores, Micheal Pope, ASEB,  Jay Sordean, Berkeley Acupuncture, Memory Care, Memory Enhancement, Natural Health Care
Podcast: Play in new window | Download